We are a digital marketing agency in sri lanka. We can help create your website, manage social media pages, rank you on Google's first page with SEO, run paid ad campaigns, write elegantly and design creatively 
Wanna know all the digital marketing services we offer? 
web development
We develop Standard, Corporate Profile, Financial and eCommerce websites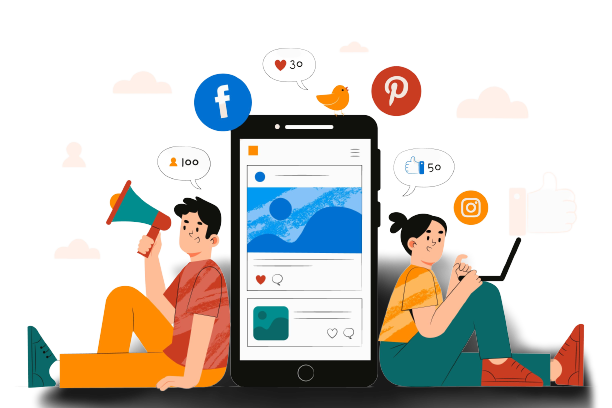 Social Media Management
Create, Manage and run Paid Ads for all your social media accounts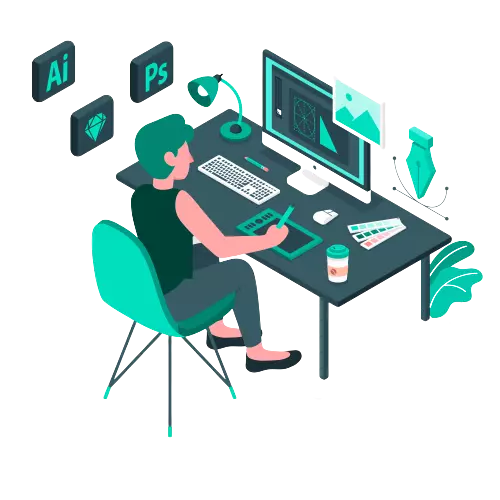 Graphics & Motion
Vectors, illustrations, 2D & 3D animations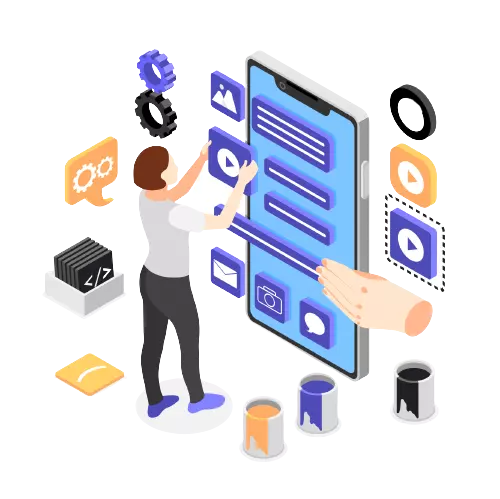 Mobile App Development
Develop mobile apps for iOS and Android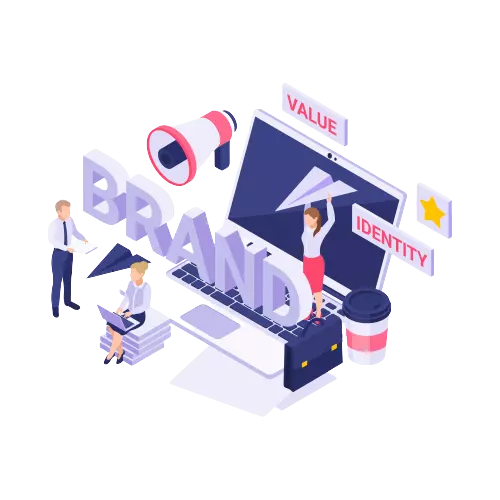 Branding
Branding or rebranding to make your product and name standout
Ideation
Innovative ideas to boost sales, product design and much more
Domain & Hosting
Acquire domains and servers to store your files securely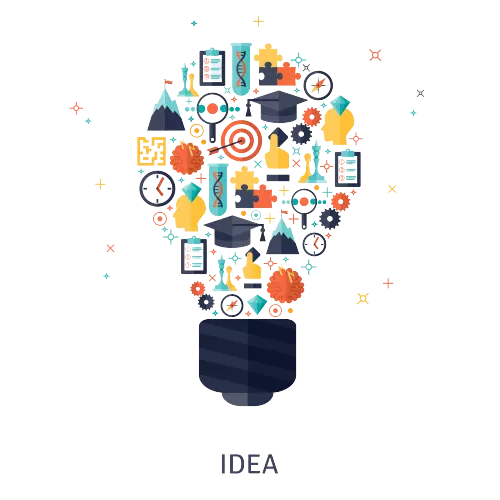 You can't use up creativity
Established back in 2020 during the wake of the first wave of the Covid pandemic lockdown here in Sri Lanka, the need to "Go Digital" in just about everything we used to manually endeavor as a country, was at an all time high.